Nothings Sells, Like The Real Thing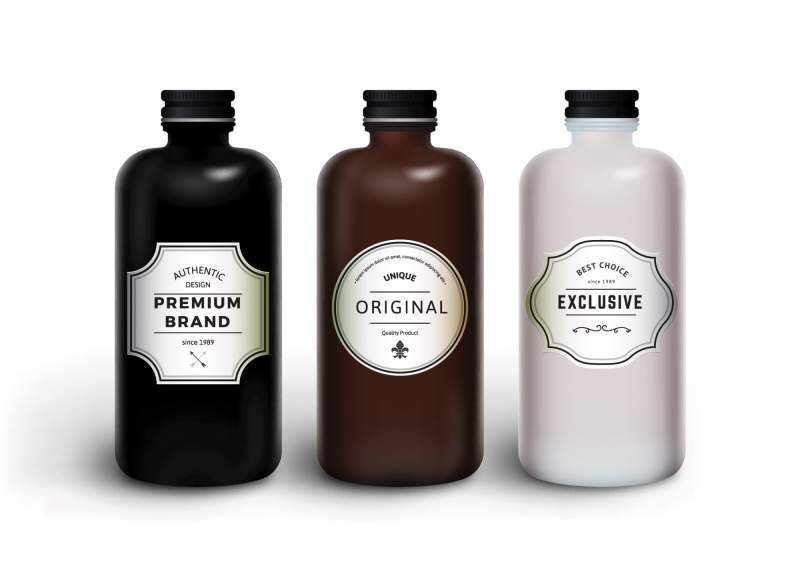 We take your ideas or designs, and turn them into beautiful physical mock-ups that accurately represent what your product will look like on the shelf.
When presenting to a buyer or supervisor, there's no better way to showcase your new product than a high quality accurate representation of the final item.
Whether you need a single package prototype or a run of a few hundred, SITEZ Packaging can deliver beautiful high quality comps on any deadline.
Make The Most of Your Shelf Space